custom accessories THaT ELEVATE YOUR BRAND
YOUR PARTNER IN ALL THINGS SEWN
We partner with brands and retailers to design and manufacture accessories across many categories. Categories include: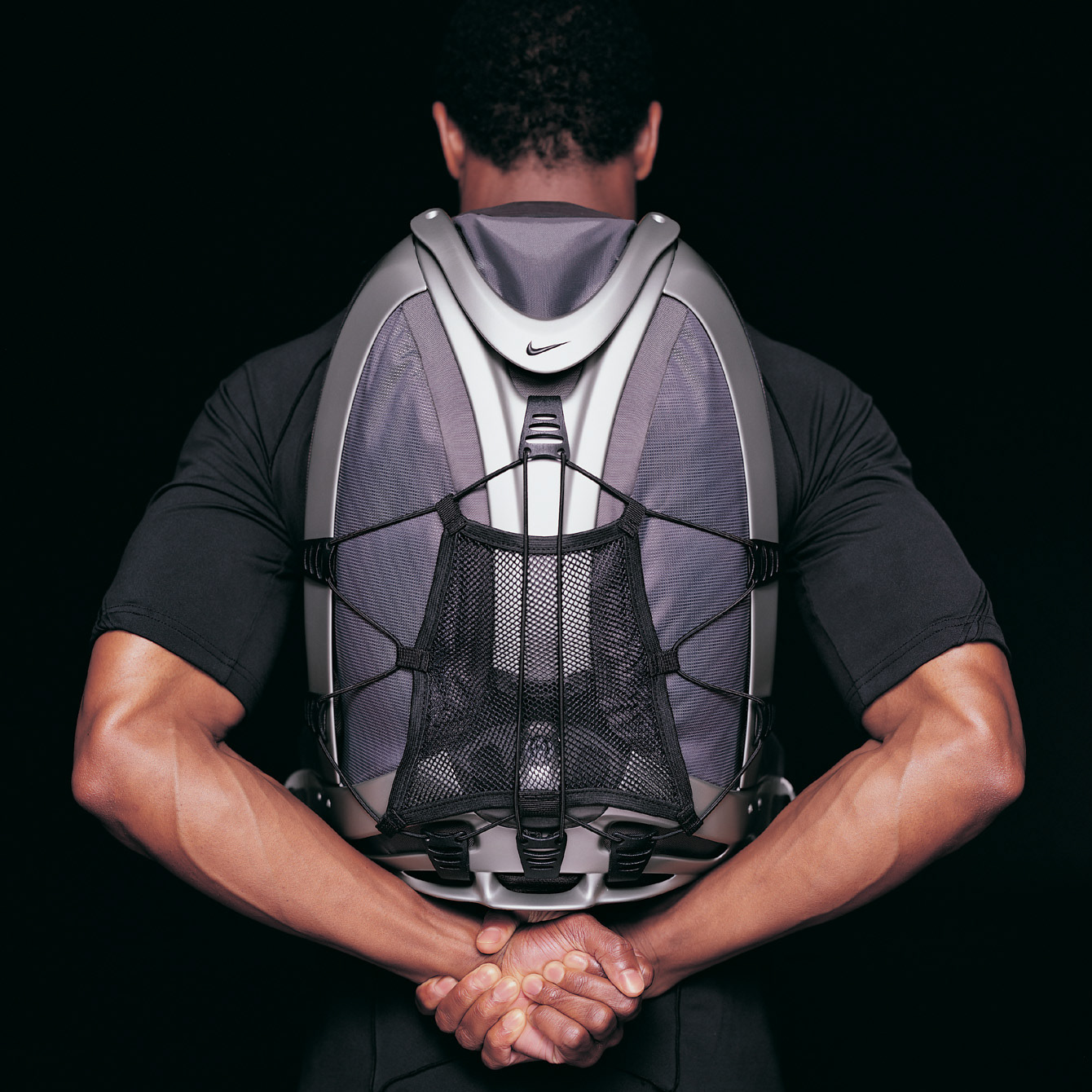 Founded in 1993, we are leaders in private label accessory design and manufacturing.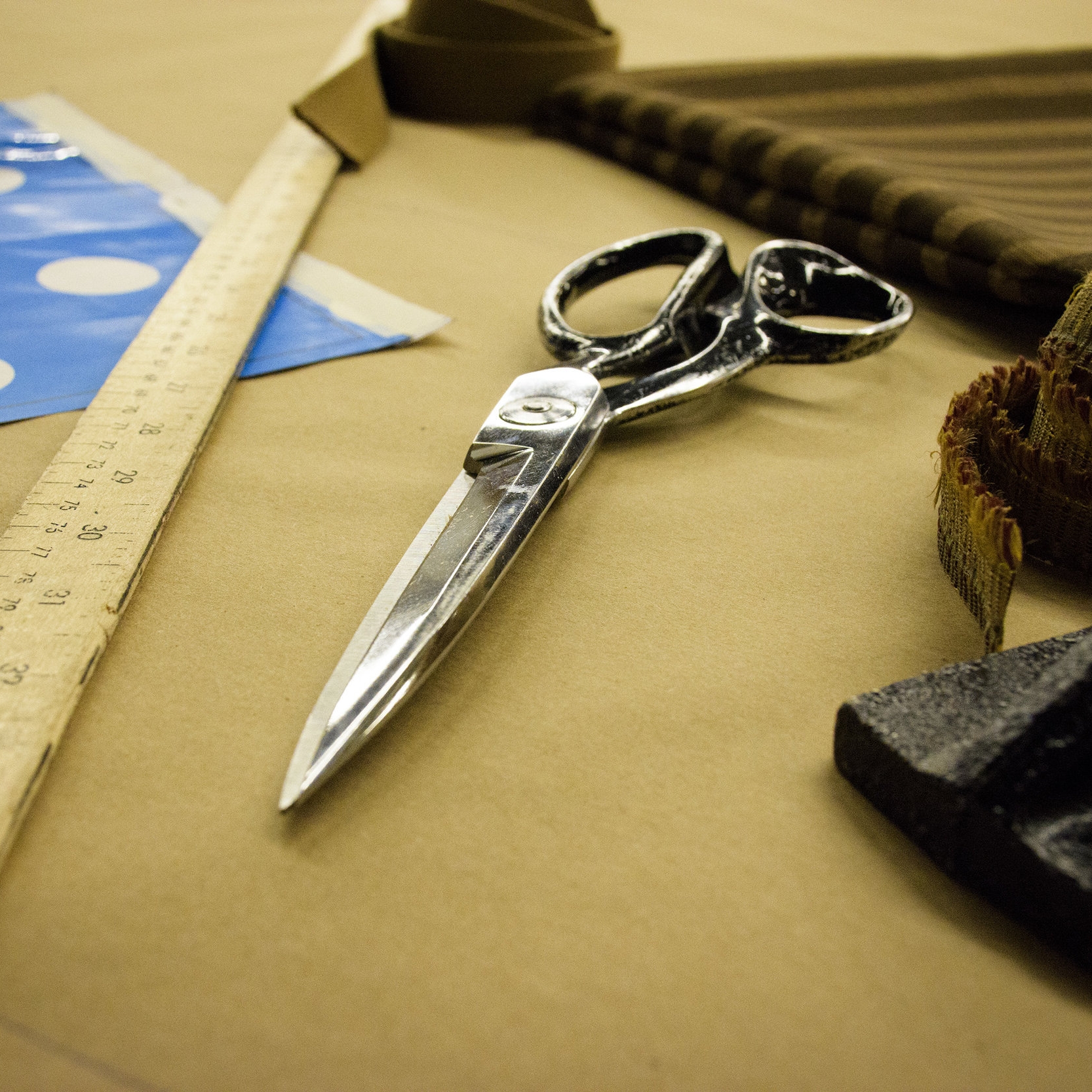 We design, develop, and manufacture custom products for your brand.
OUR PORTFOLIO
Carry Gear Solutions works with a wide variety of brands and retailers.